Restaurants on the island with a variety of menu and top supply capacity in Nha Trang
Activities
at Vinh San Ho
Blue sea, white sand, natural landscapes and lots of exciting entertainment are waiting for you to explore!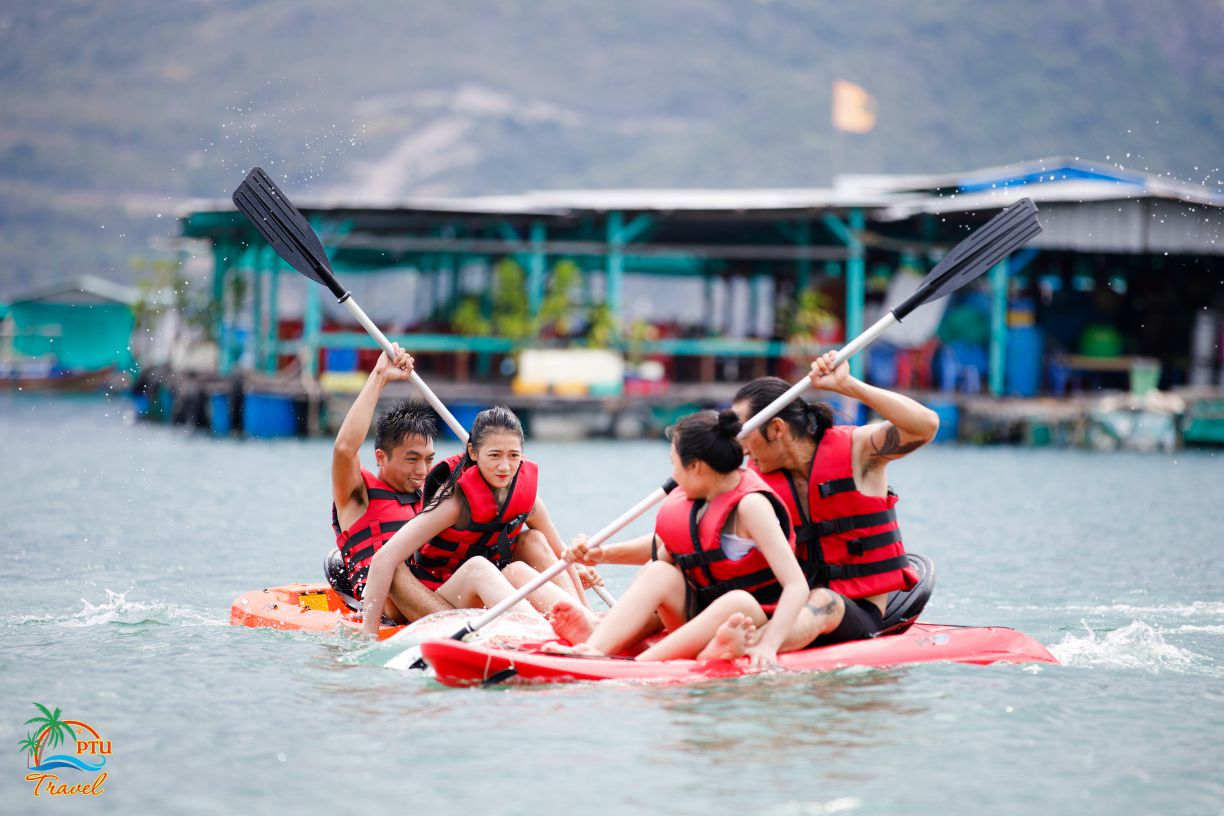 The sea sport is full of fun from recreational to professional.Maybe you will immediately think of a contest for your team and have prizes for everyone to join.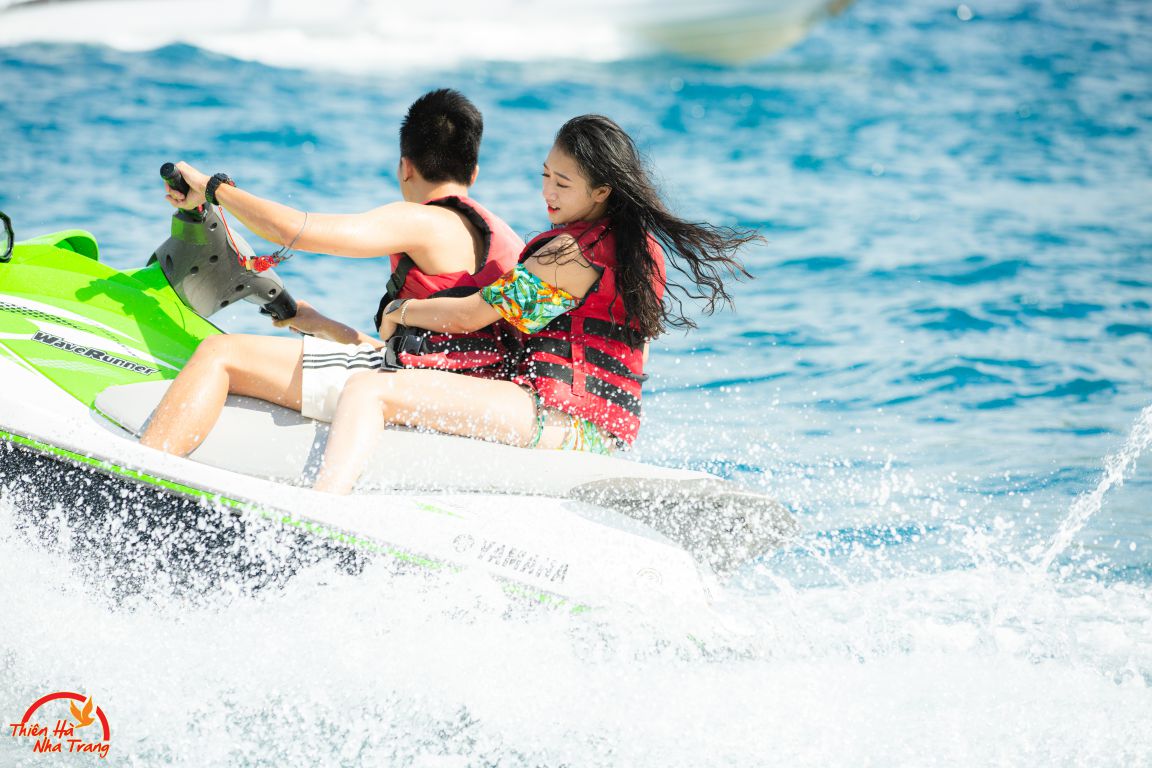 A sport for those who love speed.Top quality equipment and service organization in Nha Trang. "How about a race? Why not!"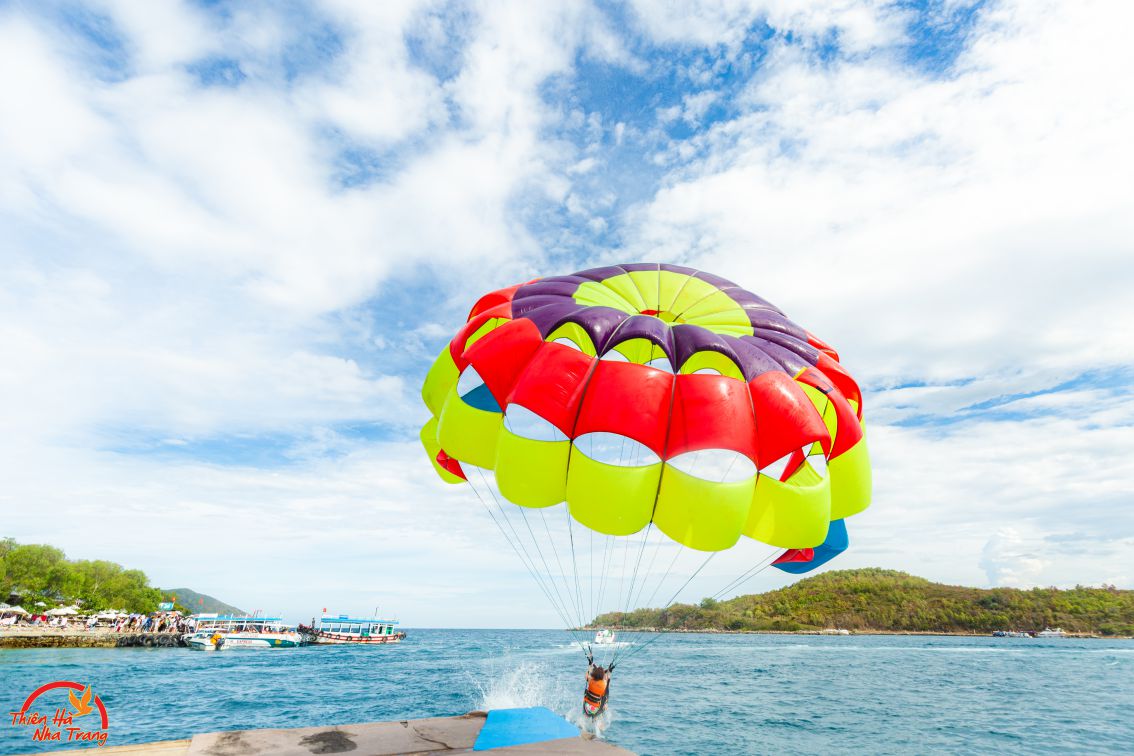 The most exciting thrilling game in Nha Trang.You will be like "Albatross", enjoy the beauty of Nha Trang from aboveEnjoy service with top quality service in Nha Trang.
Services
Thien Ha Nha Trang
Bringing you exciting journeys with the highest quality
During the day tour
Price range from 520.000 VND / person
Not Include VAT
During the day tour
Price : Have range from 490.000 VND
Included VAT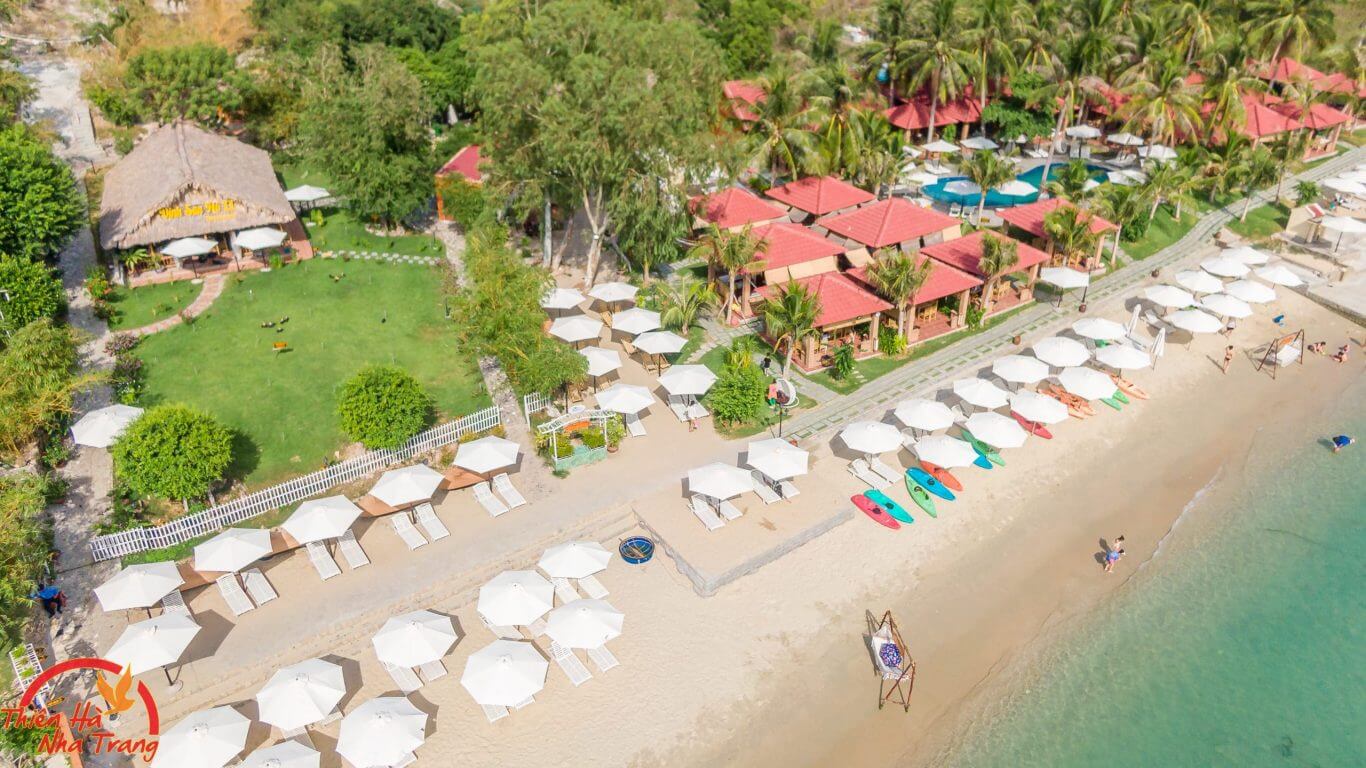 Coming to Vinh San Ho II Tour of Thien Ha Nha Trang is the best opportunity to send customers with extremely preferential prices, facilitating as well as more choices for …
Updating and sharing tourist information Thien Ha Nha Trang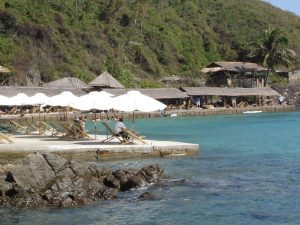 Our Destination
Away from the bustling streets of Nha Trang city, Con Se Tre will be a suitable destination for visitors to enjoy a quiet and peaceful atmosphere. The resort is located
Detail »
Our Destination
Suoi Do is located in Dien Toan commune, Dien Khanh district, about 10km south of Nha Trang. The landscape here is attractive with rolling streams, waterfalls and green mountains. To
Detail »