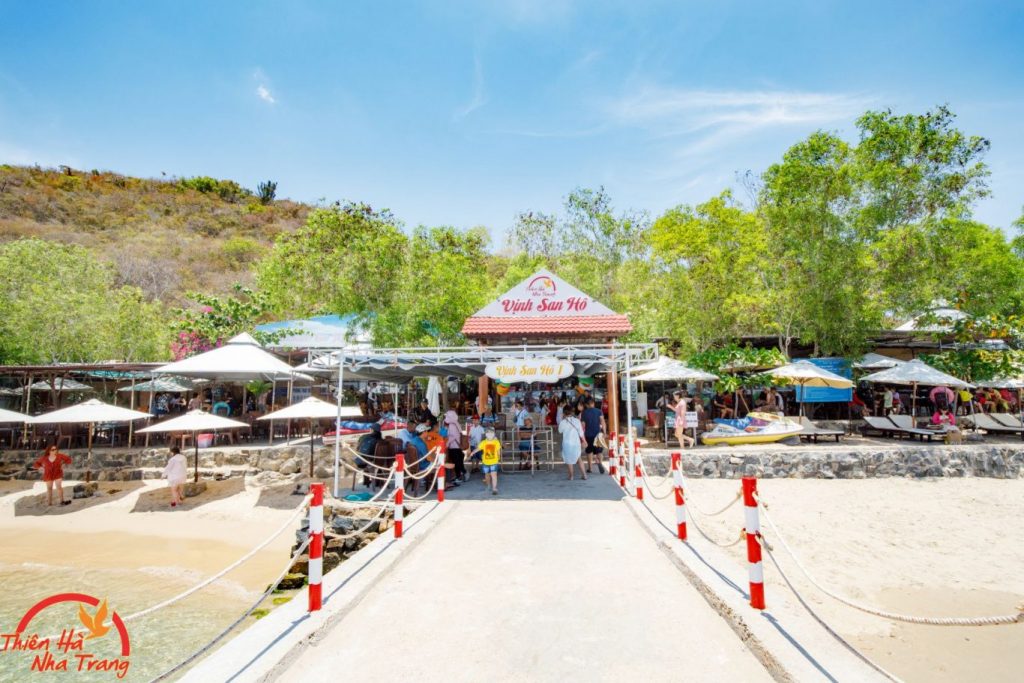 VINH SAN HO I IN NHA TRANG
Vinh San Ho Nha Trang is located on Hon Tre Island, the largest island in Nha Trang Bay.
This is a combination of tourism and entertainment services in Nha Trang island tourism paradise including unique and new activities along with a beautiful natural location that brings a fun and quality resort experience.
We provide tour services, diving activities, glass bottom boats, kayaks, paragliding, special water motorcycles, boat rental services, canoes.
In addition, the system of luxury restaurants provides seafood dishes and barbecue for guests to tour groups at reasonable costs.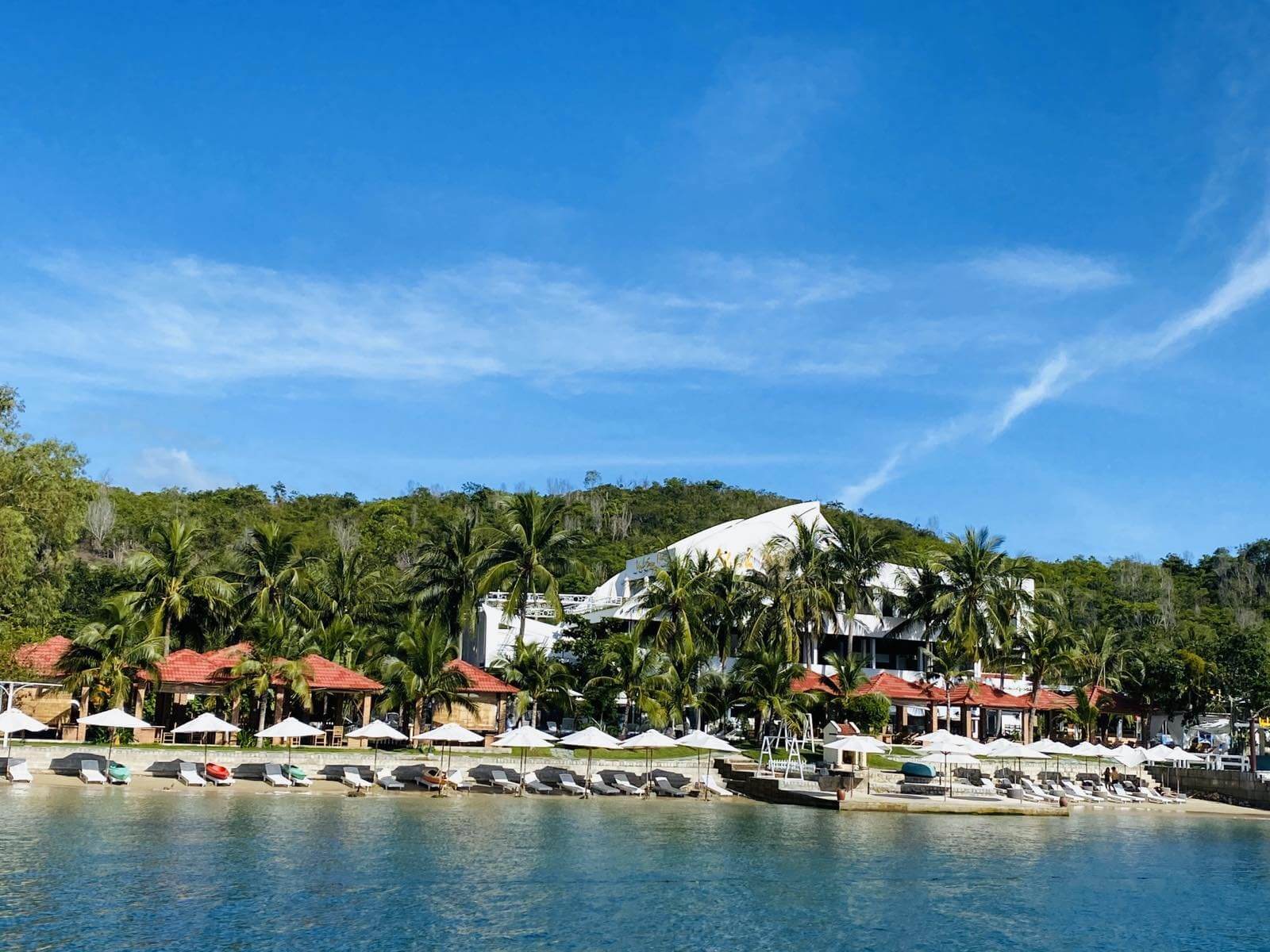 VINH SAN HO 2 IN NHA TRANG
Vinh San Ho 2 Nha Trang is located in Hon Mieu, also known as Tri Nguyen Island, newly built with a style close to nature.
Besides the restaurant system with top quality in Nha Trang with countless delicious dishes from Vietnamese style to foreign countries.
Buffet partyGrilled seafood with famous Vietnamese specialties and high-class Asian and European dishes.
It also has a beach stretching white sand and clear blue water next to countless exciting recreational activities waiting for you to explore and enjoy.
WELCOME TO THIEN HA NHA TRANG !