---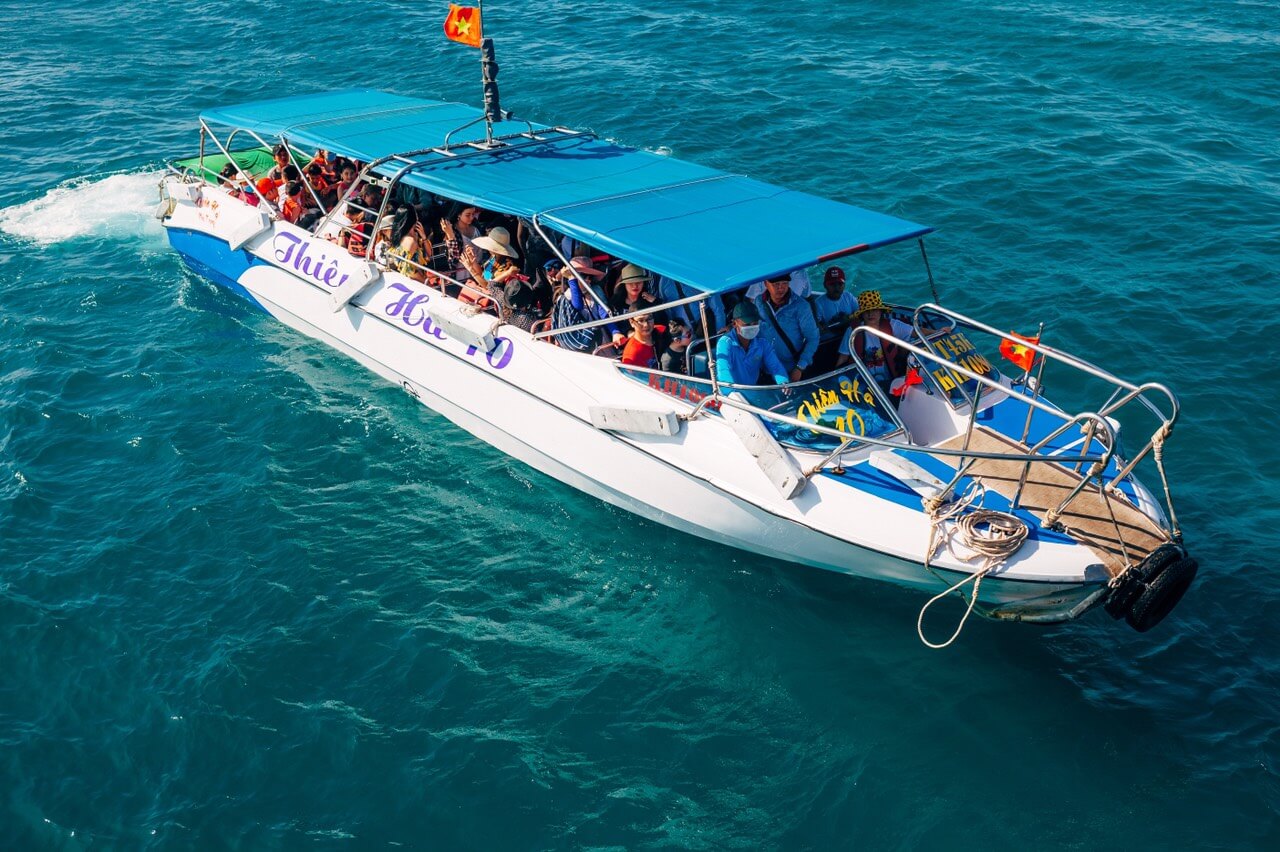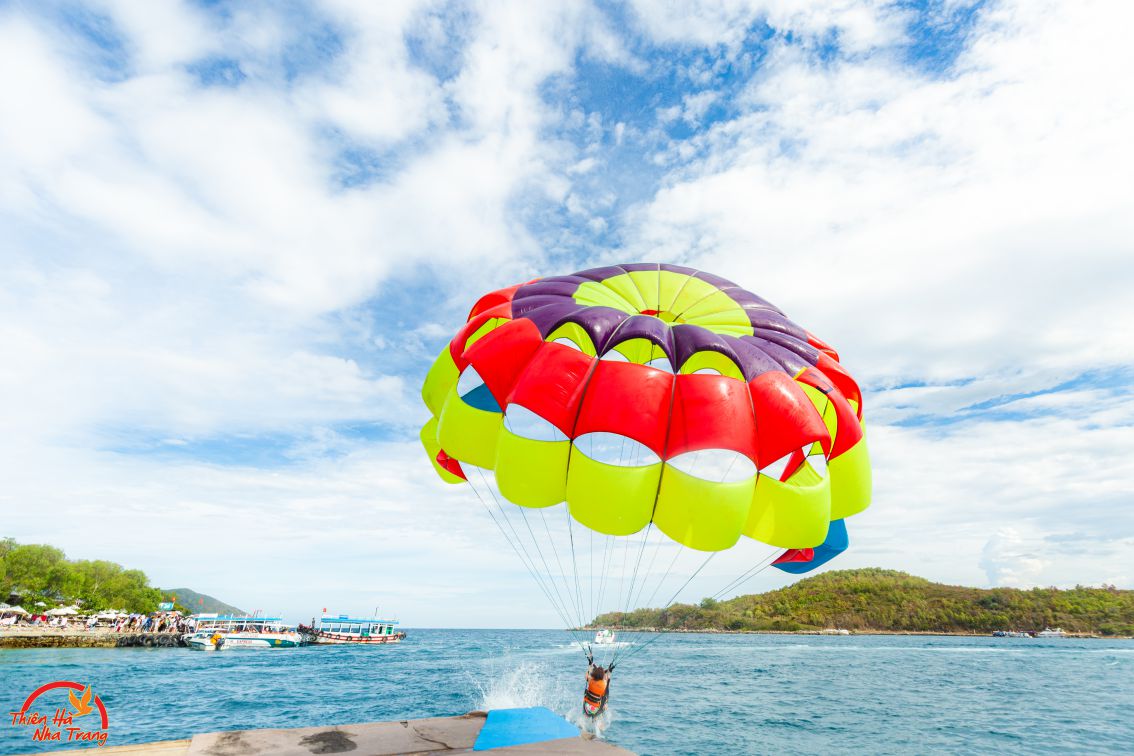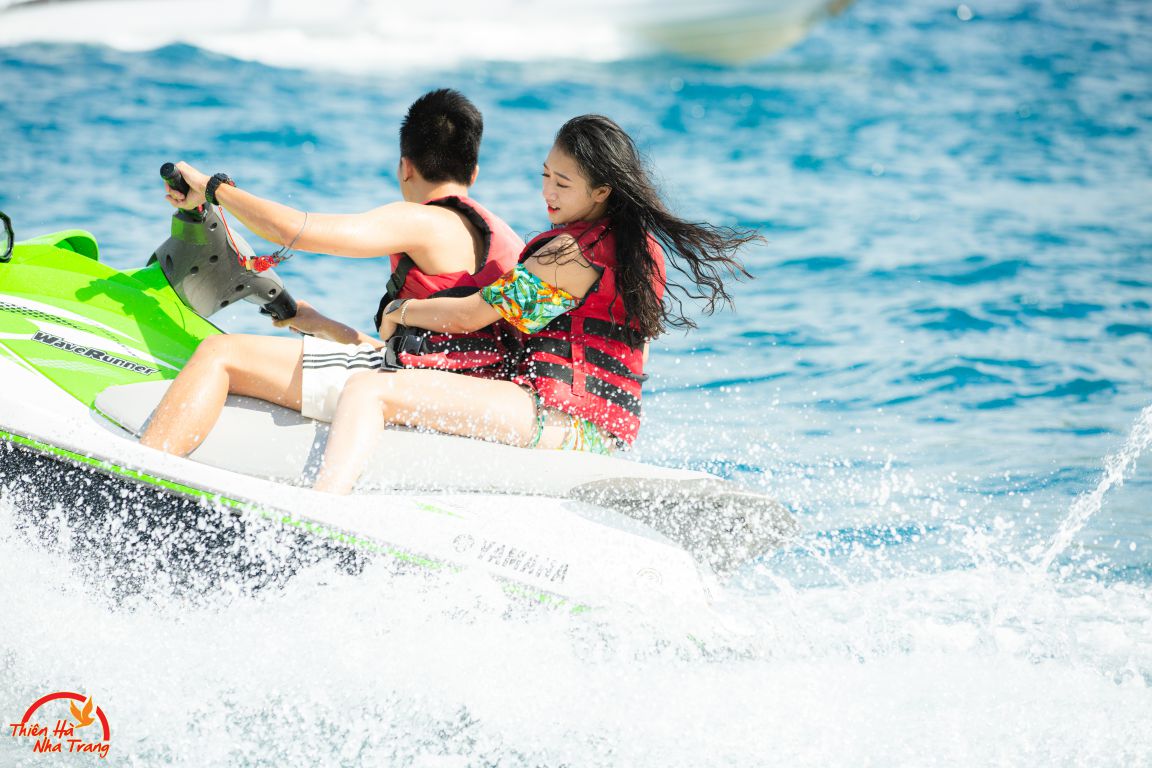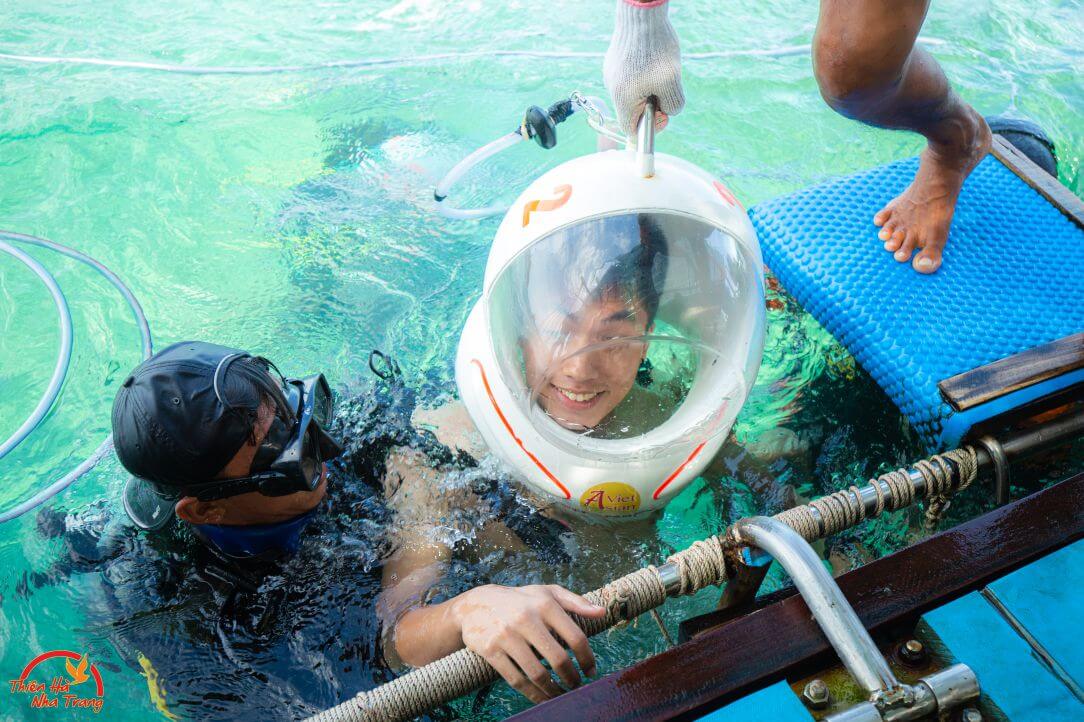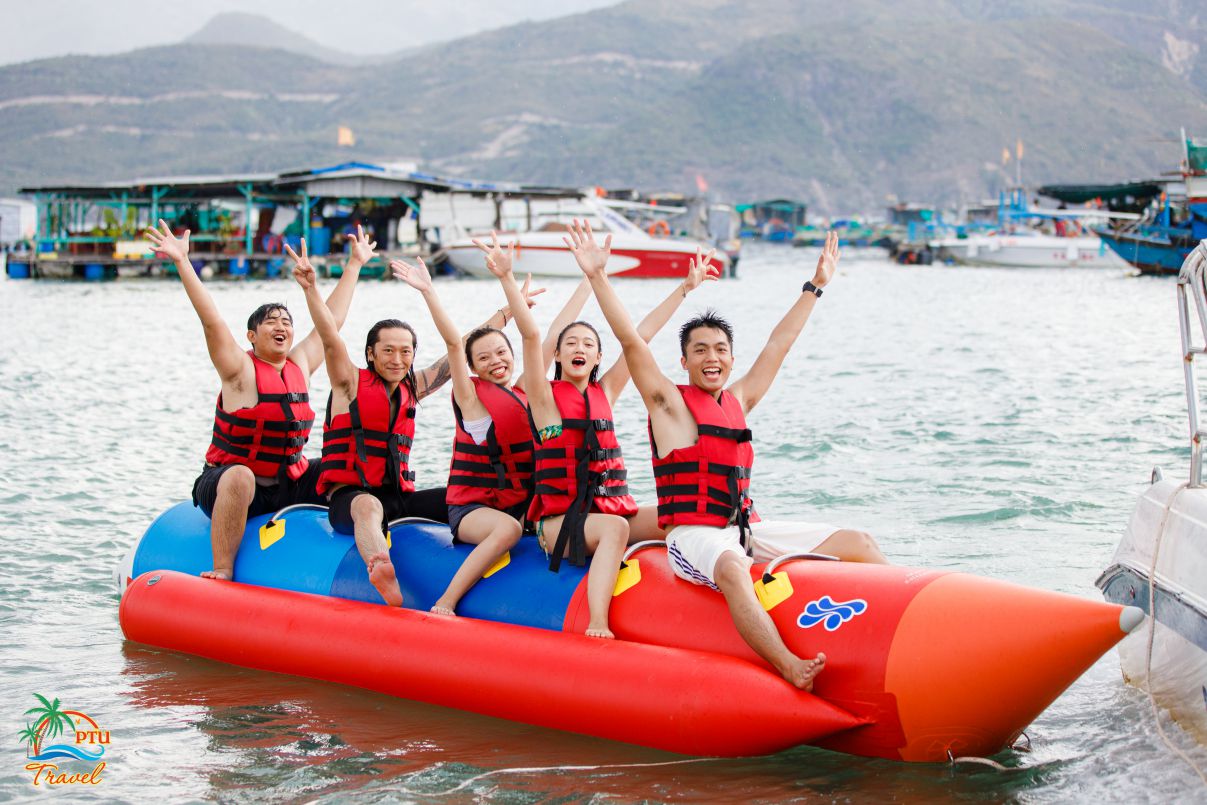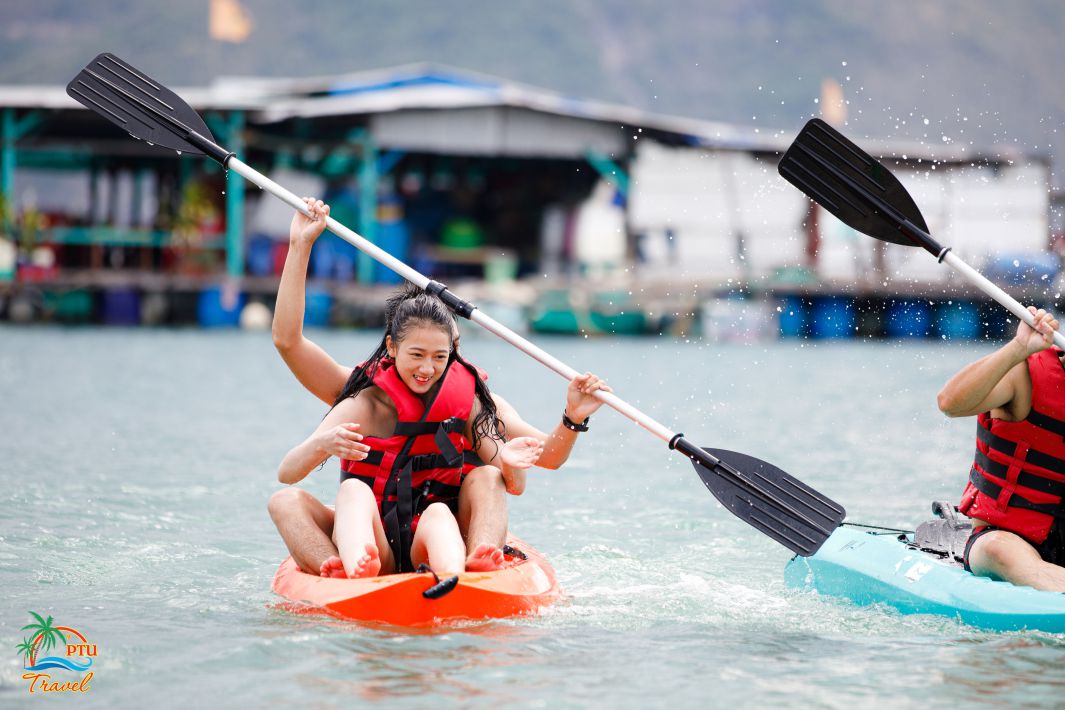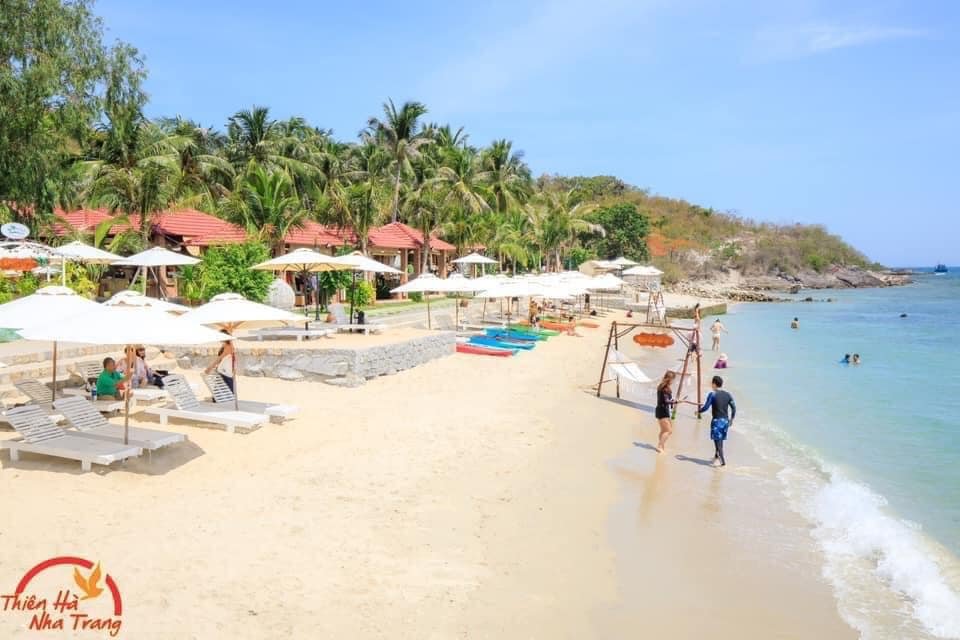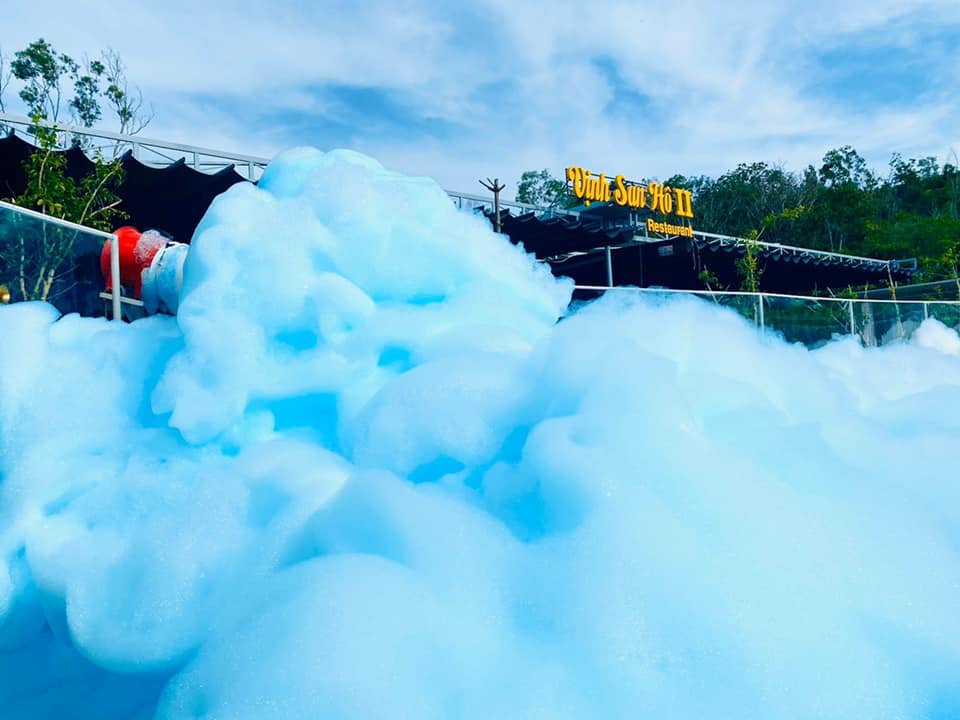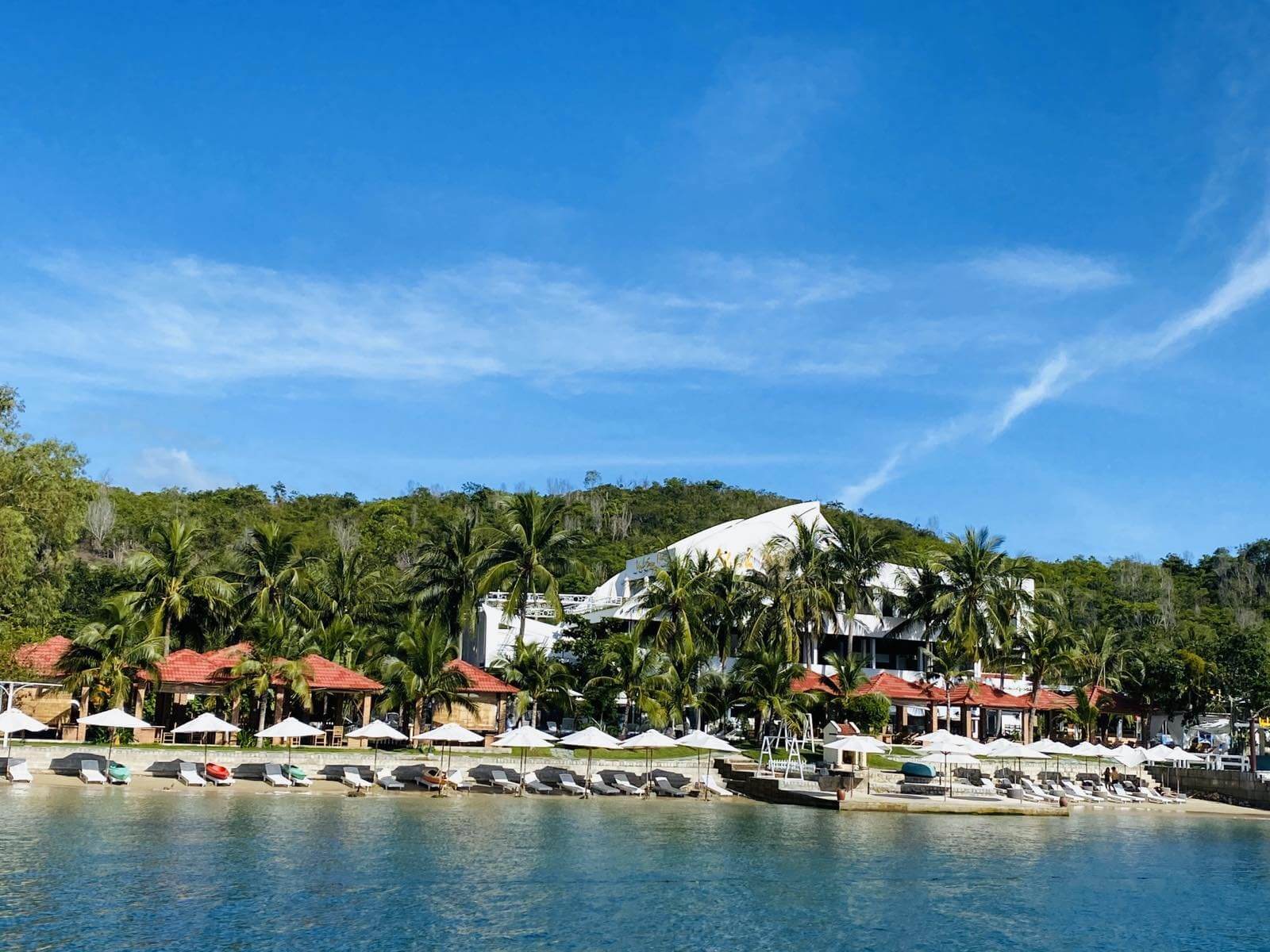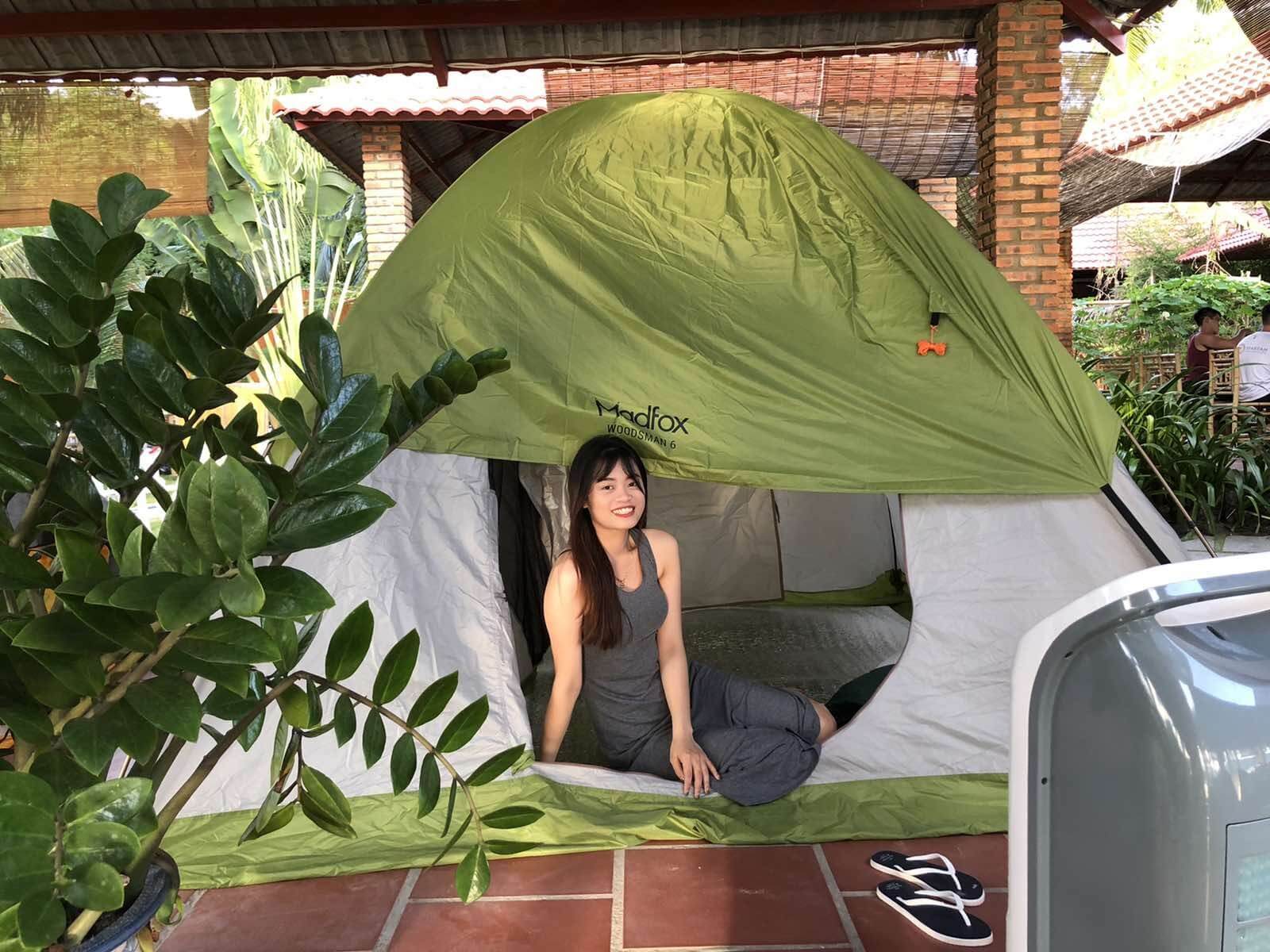 Vinh San Ho 2 sightseeing trip – From PTU TRAVEL – Our Official Partner.
Destinations :
Seafood Raft : seafood area of local residents.
Vinh San Ho 2 Resort : Tourist attraction located in Hon Mieu Island (Tri Nguyen Island), new and top of most interest destinations.
Price :
Adult : 190.000 VND / person.
Children : 130.000 VND / person.
09:00 – 10:00 : Tour guide pickup you at your hotel and transport to travel port.
10:00 : Speedboat will take you to the first point that is to visit the seafood raft of the people here. Here, you will discover and learn about different types of seafood, here you will feel immersed in nature, receiving cool breezes bearing the characteristic sea vapor of the sea..
Then the canoe will take you to Coral Bay Island 2, where you will experience services at the resort including: lounges, sun loungers, swimming pools, swimming, bathing Sweet and enjoy the program Snow Foam Court unleash play with the snow takes place from 13:00 – 13:30.
In addition, here you can participate in marine games (at your own expense) such as parachutes, water motorbikes, banana float, kayaks and sea games such as scuba diving or seabed walking to see Coral.
16:00 : Cano will take you ashore and the car will return you to the hotel. End the tour itinerary.
Price :
Adult : 190.000 VND / person
Children : 130.000 VND / person.
Conditions :
Children height 1 – 1.3 m apply 70 % adult price.
Children height 1.3 m is adult price.
Children height under 1 m is free.
Included :
Transport by car.
Transport by Speedboat.
Tour guide.
Mineral water.
Vinh San Ho 2 Beach Entrance Fee
Notes : not include VAT
Related Posts